"Pretty good designer, but great boy."

-MY MOTHER
Me in the house! I create visual products and concepts across digital, print, and physical experiences. In the past, I designed experiences for the wonderful FJORD. Adventure finds me at McKinsey these days.
Much of my work is private, but if you want to chat I'm here for you. Let's make some good stuff for people.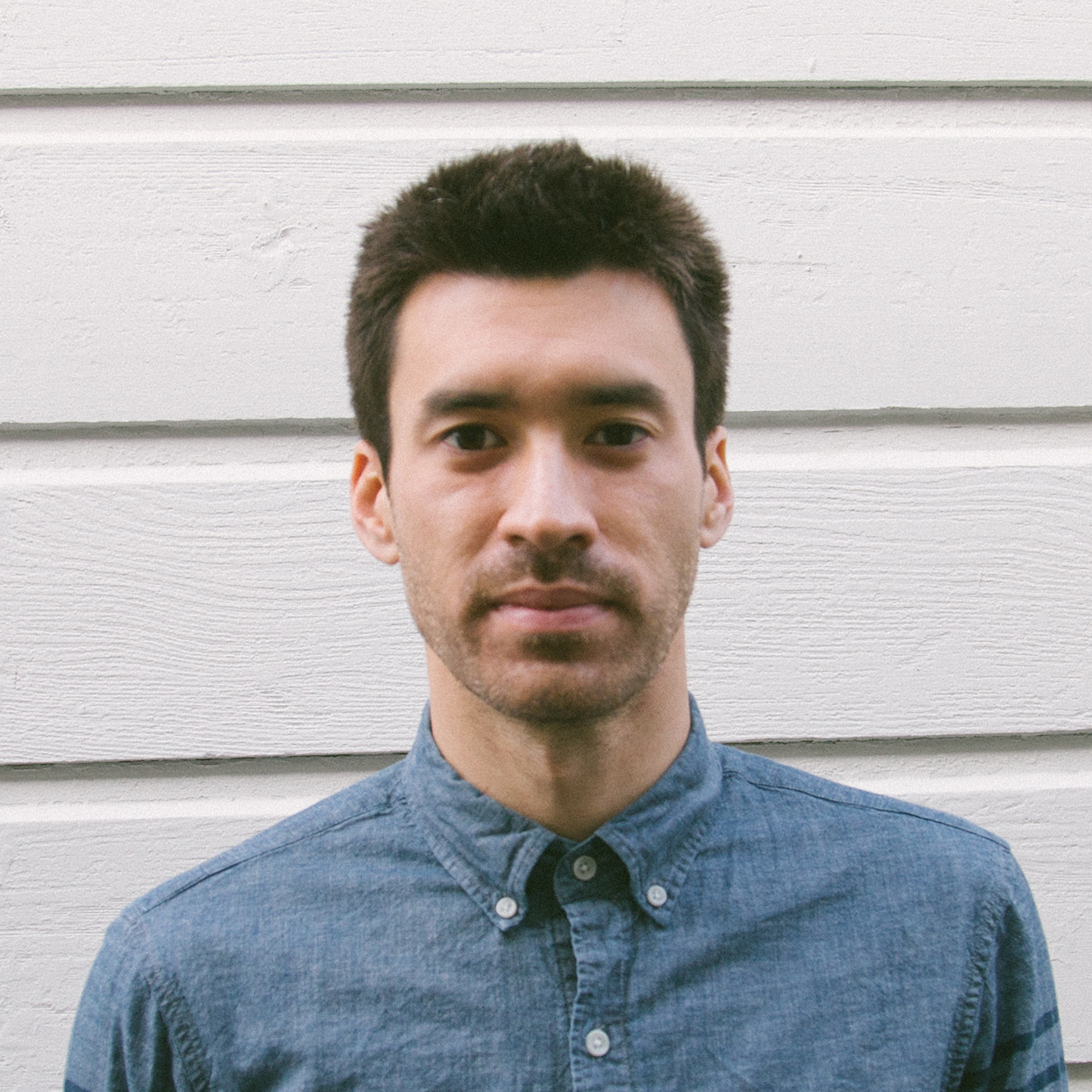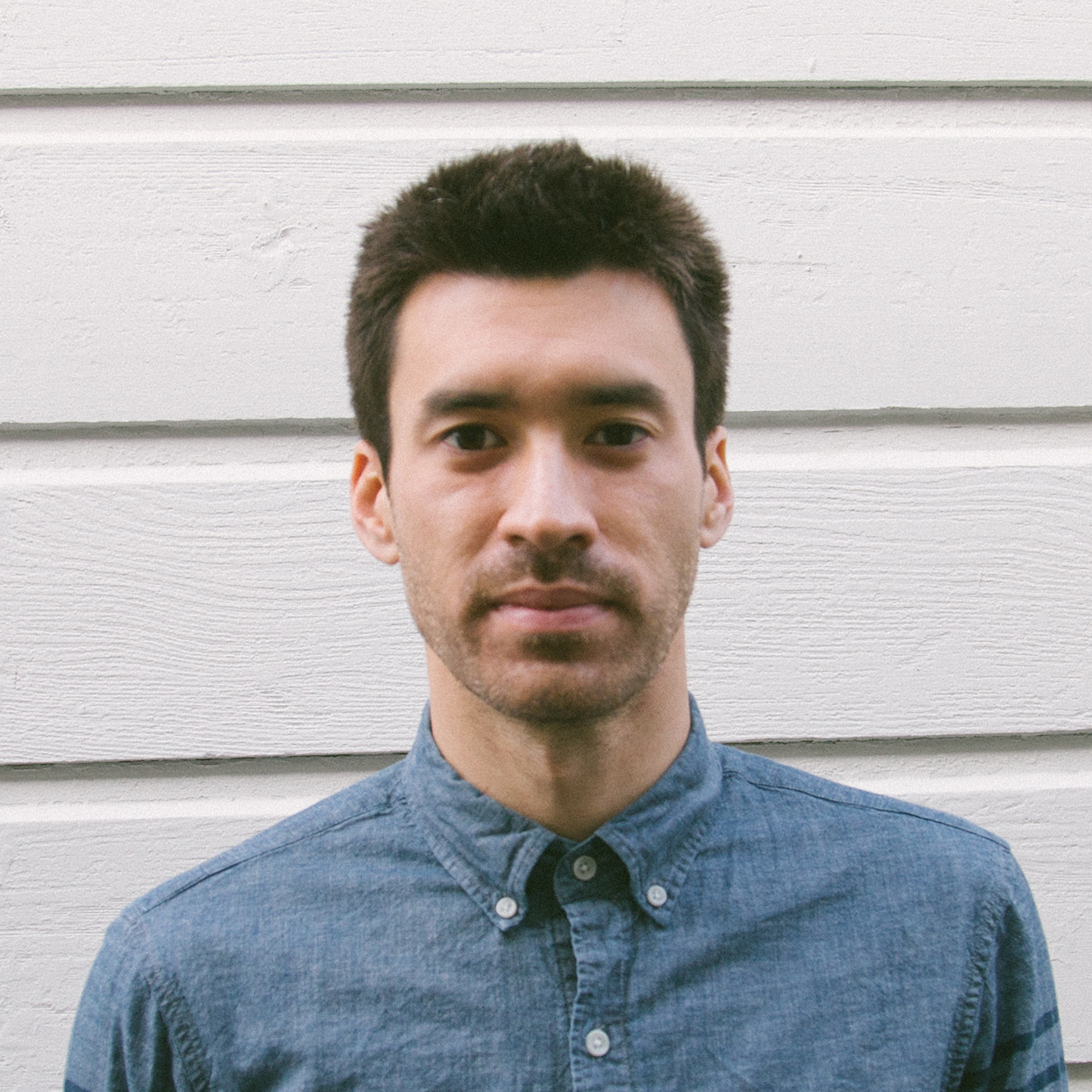 CLIENTS
Wells Fargo, Kohl's, Google, USAA, AMC Theatres, Safeway, Taproot, Waze, Dreamworks, and others.
(Leave stuff nicer than you found it)